No matter which of the tours you decide to go on, you will be able to benefit from a change of scenery and the chance to explore some wonderful and fascinating places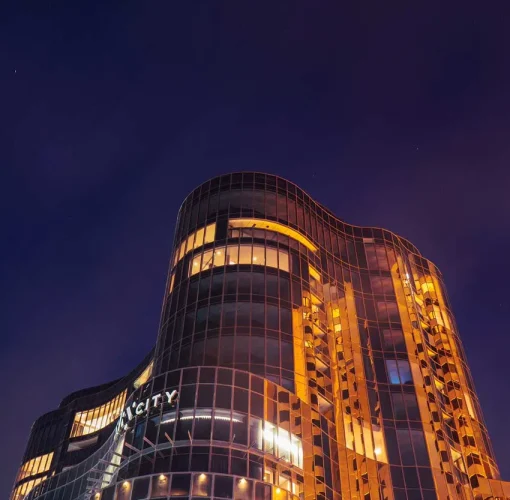 The capital of South Australia, Adelaide is a tranquil city with an intoxicating blend of historic and cultural exploration, internationally-recognised food and wine, and outstanding scenery surrounded by lush parklands. Its many offerings are accessible all year around due to the region's pleasant climate.

Adelaide's dedication to food, culture, and wine thrives through its institutions. The long-standing Adelaide Central Markets has operated for over 150 years and highlights the best of Adelaide's local produce. With freshly baked pastries, customised coffee bean blends, and authentic international cuisines all available, you will enjoy a satisfying, private-led breakfast tour. Learn about the history of the markets from the vendors themselves, often who have been involved in the market for generations.
Showcasing some of Australia's best emerging creative talent, tours through the not-for-profit artisanal studio
Jam Factory highlight Australian craftsmanship
across mediums including glass, ceramic, and leather. For historic immersion, the State Museum houses an enormous range of Australasian artefacts and artwork illustrating the culture and geodiversity of the Kaurna people of the Adelaide Hills.
The globally-recognised Penfolds Magill Estate Cellar Door
presents leisurely yet quality lunch experiences with outstanding varietals only 15-minutes from Adelaide Metropolitan. Enjoy a
private tour
across the estate, absorbing the breathtaking views over their vineyard and the city.