Do you want to go behind the scenes & learn about the R.M.Williams legend?
On this exclusive tour, enjoy a private visit to the workshop and discover the detailed craftsmanship that each pair of RM's leather boots receive. Plus, visit the R.M.Williams Museum and Percy Street Store, where you will be personally fitted and take home your own pair of
R.M.Williams Boots!
Your Guide's Special Tips
"Want to extend to a Full Day Tour? Let us take you on a unique tour of the Jam Factory, a not-for-profit organisation that showcases local designer and artists of Ceramics, Glass Blowing, Furniture and Jewellery. Another incredible experience is a private tour and visit to the largest collection of Australian Aboriginal ethnographic material in the word. Additional charges apply."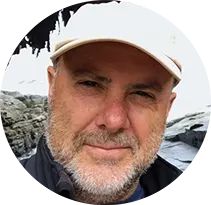 Andrew Walters – Lead Guide
Enquire About This Day Tour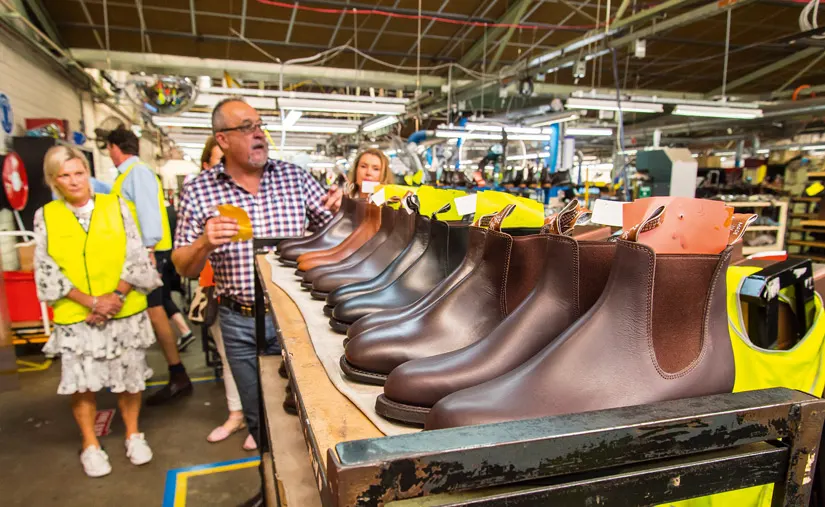 "If could describe the tour in one word it would be AWESOME"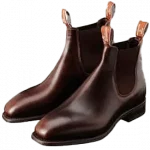 Your Own Pair of R.M.Boots
Speak about the history and future with the key people at R.M.Williams over a cuppa, and a delicious array of treats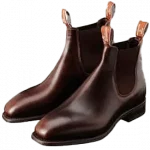 Your Own Pair of R.M.Boots
Speak about the history and future with the key people at R.M.Williams over a cuppa, and a delicious array of treats
Enquire About This Day Tour