No matter which of the tours you decide to go on, you will be able to benefit from a change of scenery and the chance to explore some wonderful and fascinating places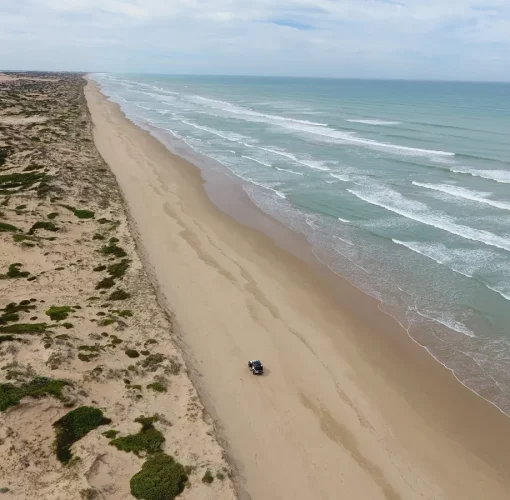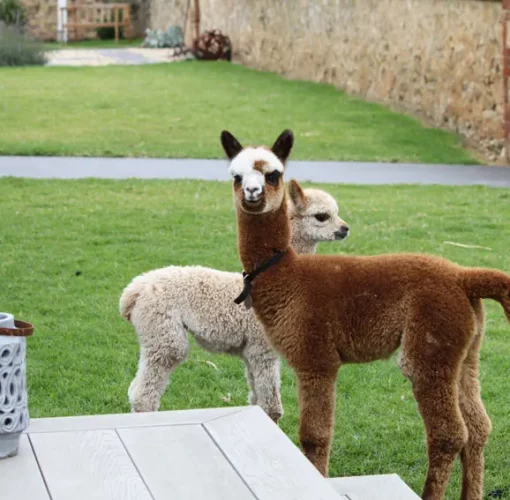 Only 45 minutes outside of Adelaide rests the cultural gateway Fleurieu Peninsula, offering stunning landscapes of rolling
hills
and vines to the East, and pristine beaches with rugged coastline to the West.
Accessible all-year around
, this dynamic region delivers a spectacular blend of culture, history, nature, and indulgence, with world-class wineries, picturesque townships, wild surf beaches, national parks, and farmland to explore.
There are
four distinct wine regions to visit
, including the birthplace of South Australian wine
McLaren Vale
, celebrated for the quality of the internationally recognised 'trilogy' of fine Australian Reds: Shiraz, Cabernet Sauvignon, and Grenache. Nearby regions
Langhorne Creek, Currency Creek, and Southern Fleurieu
also offer superb wine and intimate cellar door experiences.
The Fleurieu Peninsula is also one of Australia's most diverse food regions. Dining options including boutique cafés, fine dining restaurants, and homemade treats from local farmers markets all highlight the superb range of local produce, including fresh fruit and vegetables, artisanal cheese, meats, seafood, and other products.
A trip to the Fleurieu Peninsula is sure to satisfy gourmets
.
In the South lies authentic coastal and river towns and popular tourist destinations Victor Harbour and
Goolwa
. Offering historic attractions, stunning scenery, and a range of water-based leisure activities including whale-watching, these charming towns exemplify the outdoor rustic hospitality that Australia can offer.
Only a short boat or car journey from Goolwa is the Murray Mouth, the point at which the River Murray meets the Southern Ocean. A perpetually moving mass shifting with the ocean and sand dunes, this remarkable natural spot is the last landmass before Antarctica.