How will you be spending your weekend? There's plenty of incredible and luxurious things to do all across Adelaide and South Australia, fitting an enormous range of interests and tastes.
Whether it's exploring South Australia's famous award-winning wines, or getting hands-on with unique local cultural staples, The Tailor Touring Co.'s intimately-designed full day tours are suited for travellers looking for all kinds of adventures. Our range of unique luxury day tours celebrate the incredible offerings of South Australia, as well as the people who make those experiences happen.
From a family-friendly afternoon to an adults-only retreat, guests will enjoy all kinds of luxury escapes when travelling with us. Sit back in our sleek Mercedes, relax, and get immersed into a neat, uniquely South Australian experience, with our bespoke touches throughout to make it a day to remember.
Private Wine Tours in the Adelaide Hills, Barossa Valley, & McLaren Vale
South Australia is well-known as Australia's premium wine producer. With eight distinct wine regions producing up to half of all Australian bottled wine and 80% of Australian premium wines, South Australia has a wine region to suit your tastebuds.
We'll take care of the logistics, with pick up and drop offs in our luxury V-Class Mercedes, so you can enjoy an all-inclusive and flexible wine tour that's fully customised to you and your palate – avoiding by-the-numbers stops, hidden costs, and carpooling with rowdy strangers.
Adelaide Hills
Only a short drive east, the Adelaide Hills is known for its prize-winning cool climate wines like smooth-sipping Sauvignon Blanc, bright and citrusy Chardonnay, and leisurely Pinot Noir. Our luxury Iconic Adelaide Hills full day tour takes you to a range of premium cellar doors and exceptional eateries in scenic countryside.
Our Luxury Touches
Enjoy a range of private sit-down tastings and behind the scenes touring at some of the region's most acclaimed wineries, including Shaw + Smith.
Relish the opportunity to learn the methods of creating méthode traditionnelle sparkling wine at Deviation Road—and obviously taking a bottle for the road.
Barossa Valley
To the north, the Barossa Valley is well-known for two wine specialities: Eden Valley's dry Riesling, and the Barossa Valley's internationally-acclaimed Old Vine Shiraz. Our luxury Iconic Barossa Valley full day tour offers a fully organised day of exploration throughout the region.
Our Luxury Touches
Enjoy behind the scenes touring at two local-favourite and internationally-acclaimed wineries, Seppeltsfield and Torbreck Vintners, including fine wine tastings.
Delve into a private basis adventure at Seppeltsfield on their memorable 'Taste Your Birth Year' experience, tasting tawny straight from the barrel and enjoying a hosted walk through their barrel hall of history.
McLaren Vale
Only forty-five minutes south, McLaren Vale is known for its coastal views, rolling hills, and wonderful warm climate wines including full-bodied Shiraz, Grenache, Cabernet Sauvignon, and Chardonnay. Sit back and relax on our luxury Iconic McLaren Vale full day tour as we lead you through our curated range from the region's 74 cellar doors.
Our Luxury Touches
Be invited into Behind the Scenes magic at Shottesbrooke, with a premium wine tasting while getting to know the makers.
Immerse yourself into the countryside with seamless transfers between several decadent destinations, including a premium lunch.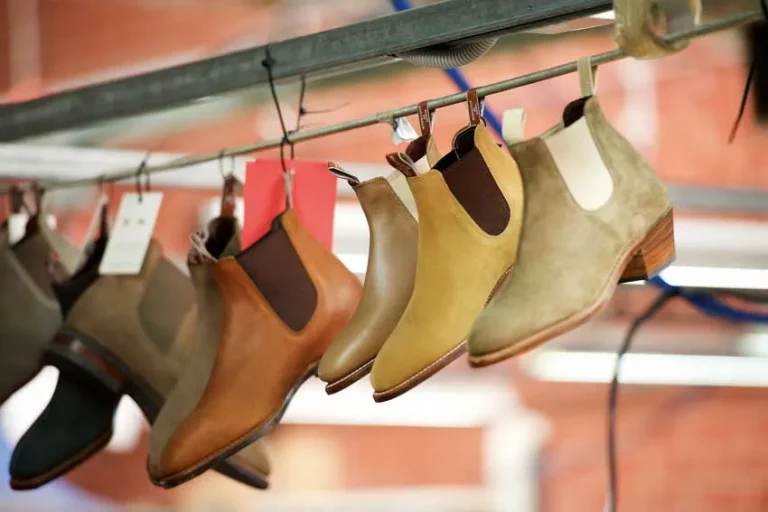 Discover R.M. Williams
Emblematic of both hard work and synonymous with quality, R.M. Williams iconic Chelsea-style boots are a timeless Australian staple made since 1932. Our close working relationship with this iconic company has created our exclusive R.M. Williams Half-Day Tour, letting you discover the R.M. Williams story.
Our Luxury Touches
Go behind the scenes at the private access R.M. Williams workshop to discover the craftsmanship, and uncover the history at the original Percy Street store and museum in nearby Prospect.
Finish your day with a fitting of your own take-home pair of high-quality, personally-fitted R.M. Williams boots.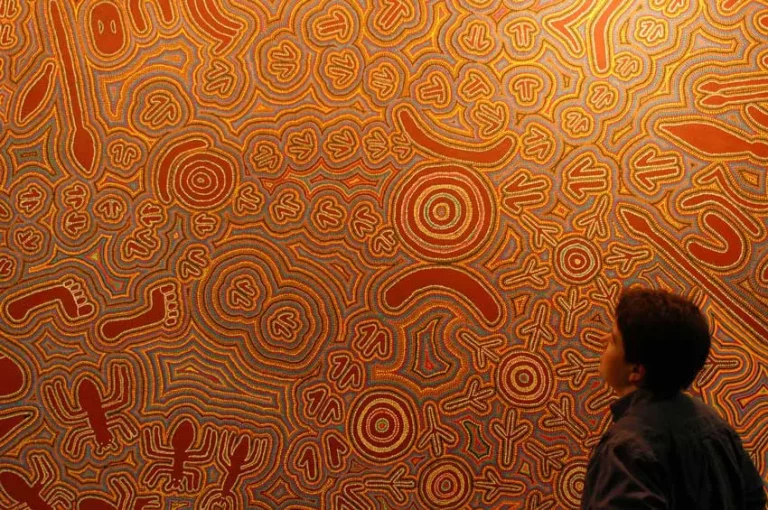 Cultural Adelaide Experiences for All Ages
South Australia comes with its own unique cultural heritage, underrated local favourites, and a richly layered history. Accompanied with your local guide, a full day tour uncovering Adelaide's cultural heartbeat across a range of local institutions will have you learning a little more, digging a little deeper, and falling a little bit more in love with beautiful South Australia and its local characters.
For the Adults
Our luxury Iconic Adelaide Day Tour takes you to all the best major attractions of the city and nearby suburbs, all while travelling in style.
Our Luxury Touches
Get the VIP treatment with fully-guided and hosted tours through several iconic institutions, including the Adelaide Central Markets, Museum of South Australia, and the Jam Factory.
Enjoy a decadent lunch at the esteemed Penfolds Magill Estate Kitchen, where you can sit back and enjoy exceptional food and views across the east side of town.
For the Kids
Luxury isn't just for grown-ups. A huge part of luxury is exploring special experiences, sharing intimate moments, and fully immersing yourself in the moment—not just expensive and fancy goods! Our luxury Family Focus full day tour is designed with this in mind, offering fun for kids of all ages.
Our Luxury Touches
Enjoy customised drop-offs at a range of family-friendly locations, including discovering the wild at Cleland Wildlife Park, seasonal Beerenberg strawberry picking in Hahndorf, an exhilarating aerial adventure at the southern parklands TreeClimb, and guided touring at a personalised location to suit your family's interests.
Unwind with seamless transfers between a range of adventures. Sit back and relax as your guide takes you around in comfort, safety and style—so you can focus on having fun with the family.
Luxury around every corner
Our range of day tours are made for intrepid travellers looking for the best of South Australia. Showcasing behind the scenes exploration at unique locations, emphasising and creating opportunity for intimate moments with local producers and your touring friends, getting hands-on with exciting and memorable activities, and of course enjoying plenty of luxurious touches—all of our day tours are designed to open up a brand-new side of South Australia.
If a particular tour has captured your interest or you've got an idea on how to make your luxury day tour around Adelaide and regional South Australia even better, contact us today to personalise your South Australian day to remember.