A rare opportunity to learn first-hand about the Barossa Valley region and its rich heritage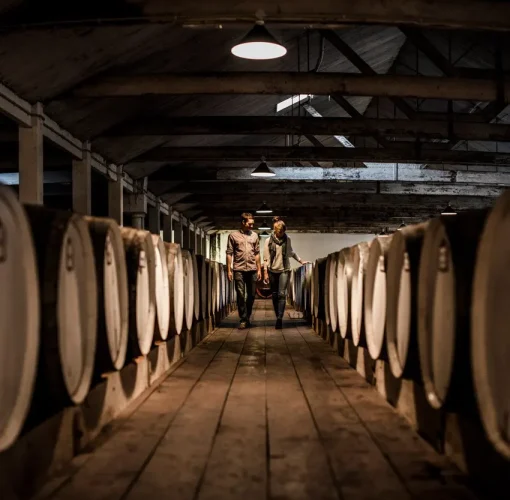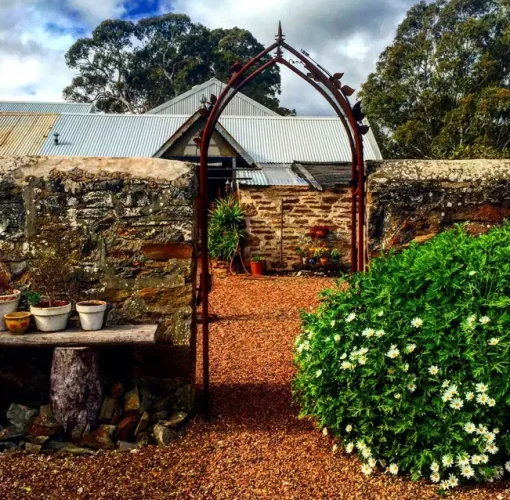 One of the wines that it is best known for is
Shiraz
, as these grapes are especially well-suited to this stunning area.
There are many fabulous wineries in the Barossa Valley, making it the perfect destination for those who want to learn more about the production process and sample the delicious wines from
one of the world's finest wine regions
. Many visitors to the Barossa enjoy going on one of the various Barossa Valley wine tours to explore the history and creation of the wines.
The popularity of Barossa Valley tours stems from the region's deep-rooted history in wine production. The tours attract visitors including those wine connoisseurs, those who have a keen interest in learning more about the subject, and those who simply want to experience great wine for themselves.
There are
more than 150 wineries in this area
and many different tours to choose from. In fact, you will find some of the top wineries in the world here, like
Henschke, Seppeltsfield and Hutton Vale
, which makes it a must for any wine lover visiting Adelaide. It is just a short drive from the
city
but when you arrive here, you will find yourself immersed in the wine capital of the country.
You will find Barossa Valley
day tours
to suit all needs and preferences from the choices available.
Explore the region's wineries privately
. It is even possible to combine your wine tour with food sampling – a truly ideal way to enjoy the area's cuisine as well as its fine wines.